So you are planning an upcoming wedding, banquet, birthday party, or other celebratory gathering that you want to be just perfect. You know you want to hire a professional catering company to ensure that your guests are served the best tasting meal possible, but don't know where to start.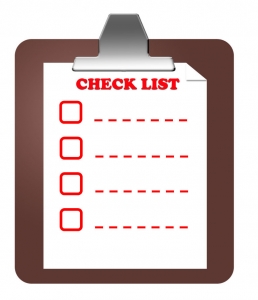 Before you attempt to hire a caterer, ensure that you have a budget set for the event. Plan out how much money you want to spend on the venue, decorations, entertainment, invitations, and catering. By setting a budget it will be easier to begin searching for a catering company, ensuring that you do not waste time meeting with catering professionals that are out of your budget. Often times figuring out your budget requires planning what you want to pay on a per person basis. For example, if you have 50 people attending your upcoming event, you may plan on spending $15.00 per person, you catering budget may be $750.
After planning your budget begin comparing local catering companies. Find out what services they provide, what type of menu they prepare, and what you can get for your budget. Depending on the type of event you are looking to hire a caterer for, you may need bartenders, waitstaff, clean up, etc. By asking about these services in the interview process, you will be prepared and not expect something that isn't going to happen, or not realize you are paying more for something you do not need.
Regardless of what type of event you need a caterer for, how big or small the event will be, or where the event will be held, properly planning is a very important step. Hiring a catering company will take a lot of work and stress of your hands, allowing you to focus on other important aspects of the gathering. Add Marquis Catering to your list of interviews when planning your upcoming Michigan event!